BondAuction attended the annual Fixed Income Leaders Summit that was held in Nice this year. This is the largest buy side Fixed Income trading conference, so it was a pleasure to have been invited to pitch in the Dragons Den for the most innovative Fintech (more on this below). The conference was a great opportunity to engage in debate with a host of other parties and pull together ideas and opportunities. A number of recurrent themes came through…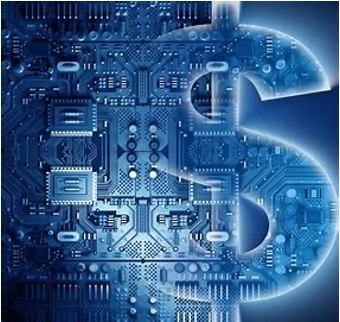 Collaboration
There is a real desire for both incumbent solution providers as well as the start-ups to work together and provide the market with seamless operations. BondAuction firmly believes that a collaborative approach will allow investors to submit bids from their existing execution channels and risk management providers. We are starting to see the shoots of this with announcements from Liquidnet, TradeWeb and Investor Access.
Primary focus
Over the last two decades the vast majority of time, effort and capital has been spent on addressing problems within the secondary market. Given the liquidity and importance of the primary market it was felt that a focus on the primary market is overdue. This is clearly being addressed now and with the theme of Collaboration above will drive meaningful change.
FIGI / ISIN
The need to generate an Identifier that is common to all will enable faster connectivity and better risk management. Open Source FIGI appears to be faster at present, though the TradeWeb/Euroclear announcement looks to make the ISIN generation faster.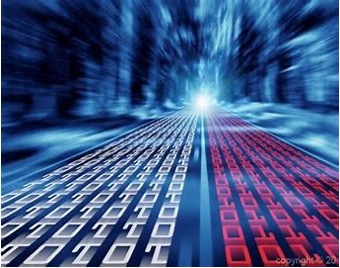 Buzzword – Atomic Settlement
All summits have a buzzword or phrase, the phrase from FILS is 'Atomic Settlement'. This means the instantaneous settlement of trades, T+1 or 2 will become a thing of the past.
It would enable interest rates to be calculated to the hour, minute or even second. This would allow more frequent executions, reduce settlement risk, and save on transaction costs.
Whilst this is not something directly related to BondAuction, we are offering Issuers and Underwriters the ability to view market appetite in real time. Allowing them to digest and make informed decisions much faster than the current book build methodology. This will reduce execution risk for all, and whilst not quite Atomic, it is certainly a big step in the right direction.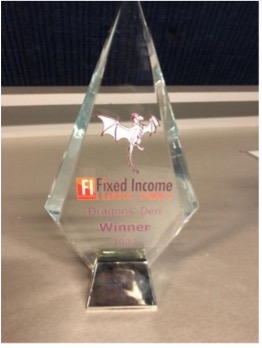 Award Winning Fintech
In what we hope is the first of many awards, we are excited to announce that we won the Dragons' Den Award at the summit. The audience voted on the question posed by our host, "Which of these Fintechs will have the greatest impact on the Fixed Income Markets?" In the presence of such strong competition we are delighted that the buy-side audience voted for us.
Reach out and arrange a demo at enquiries@bondauction.com