BondAuction is an early stage fintech start-up disrupting the primary bond issuance market.
We are focused on developing a transparent, efficient, and secure platform to improve the experience of bond issuers, investors, and underwriters in the international debt capital markets.
People first
The Founders and Advisors bring together a wealth of experience across the debt capital markets (DCM), traditional banking, and technology sectors.
Having built several successful businesses between them, our founders understand the importance of our people. Therefore, we make every resource available to us as a company available to our team.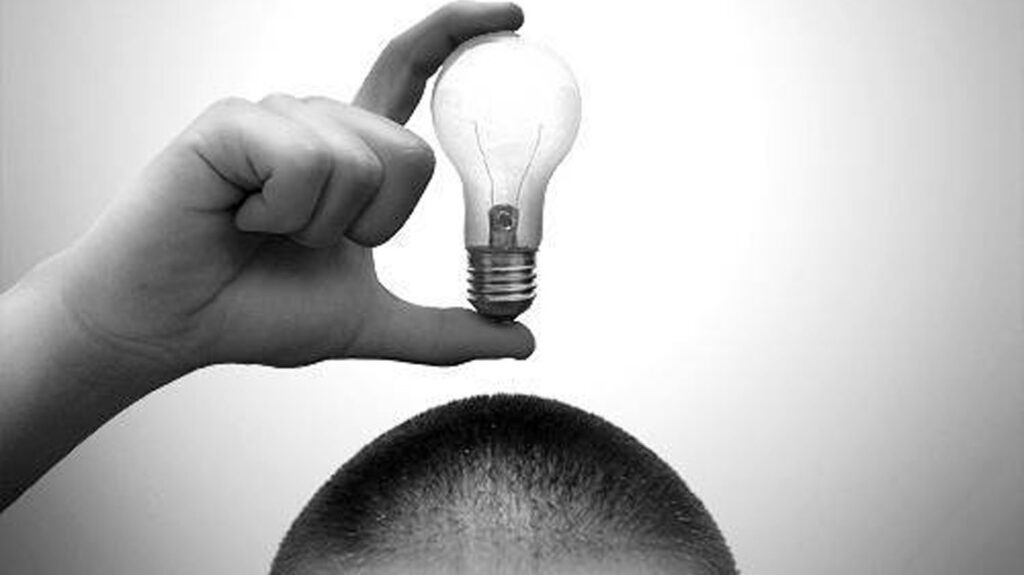 Flexible working
We offer flexible working with everyone classified as home based, and provide expenses paid travel into our vibrant and social office space when it's required.
A fully employer paid pension, private medical cover and regular social events are just a few of the additional benefits of being part of our team.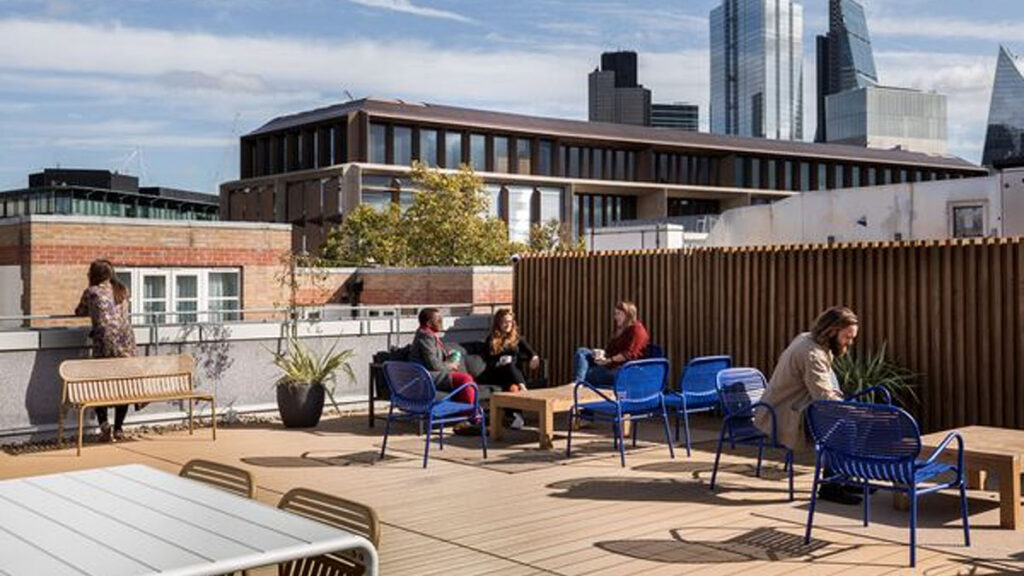 Make a difference
Whether a technologist or someone on the business side everyone will receive industry standard training in the financial markets and debt capital markets. There is nothing we cannot achieve together.
Join us today and become a foundational member of the BondAuction team and help us transform the DCM landscape forever!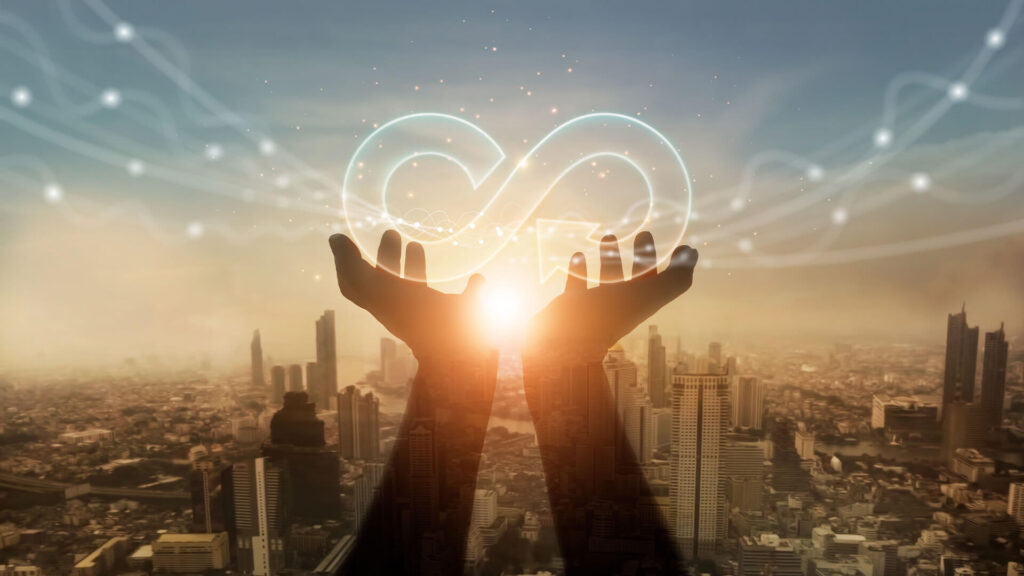 See the roles we have available
Join us