Since announcing our platform four months ago, we have held meetings with many current market participants across Issuers, Underwriters and Investors. We had two key messages we wanted to convey.
Firstly our ethos of collaboration, not disintermediation and secondly our key focus on transparency, efficiency and security. These messages really hit home and we have received positive feedback. The broad market agrees with our mission that participants can benefit from and deserve an alternative to the bookbuild process for a significant range of deals in primary credit markets. In our previous blog and in our meetings the frustrations and limitations of current market practice have been repeated time and again.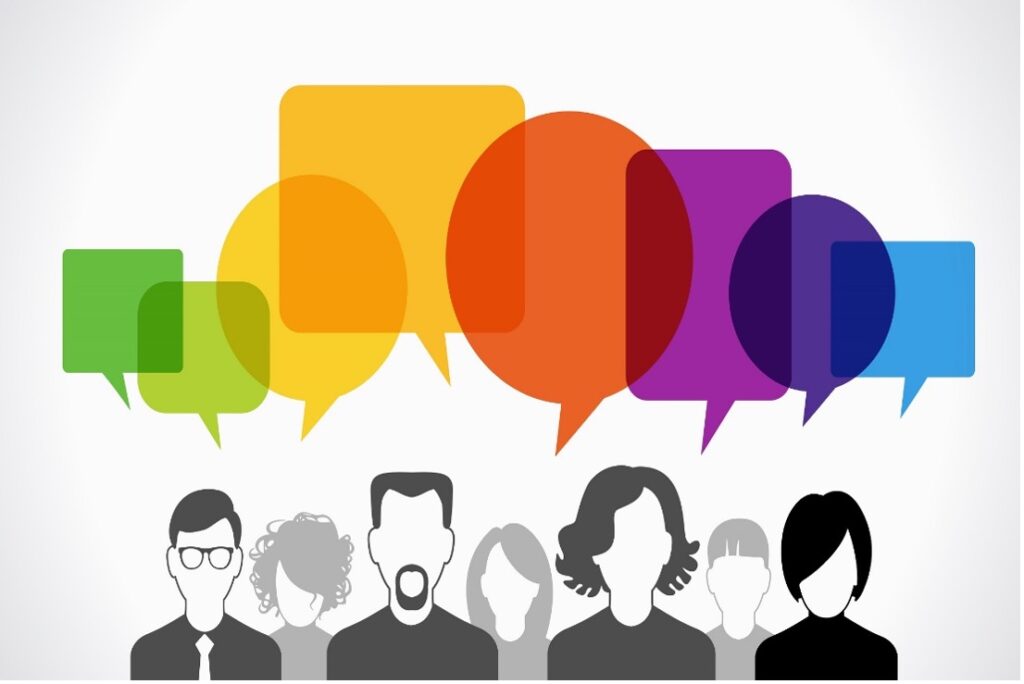 The benefits to all market participants of a BondAuction® transaction have been confirmed in our meetings. Our open API architecture will allow us to connect to other platforms saving users further time by allowing them to operate seamlessly within their own environment. The BondAuction® interface is clean, clear and simple for those who prefer to operate natively in the platform.
Issuers understand the pricing benefit, transparency of appetite and ability to make truly informed decisions for funding in a way they are simply not available today.
Investors see how they can achieve a full allotment in a given issuance, the transparency of the process and the ease of use.
Underwriters appreciate that they retain an advisory relationship with an Issuer and are able to bring increased diversity to distribution.
As our platform build phase progresses we will continue to work with all parties and welcome further feedback. For further information visit bondauction.com or contact us directly via enquiries@bondauction.com